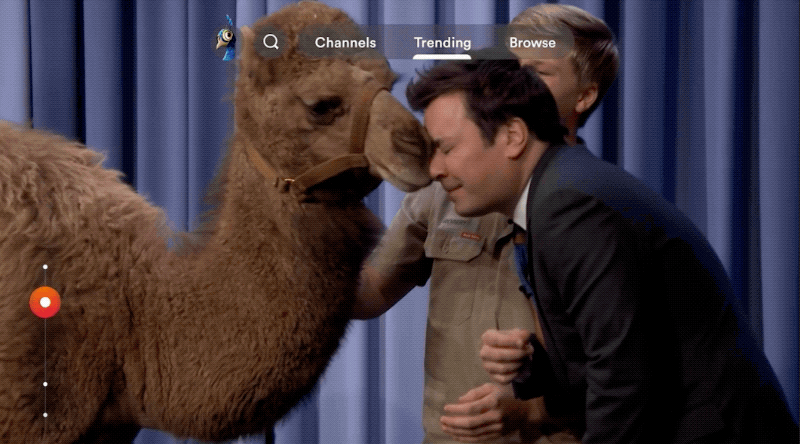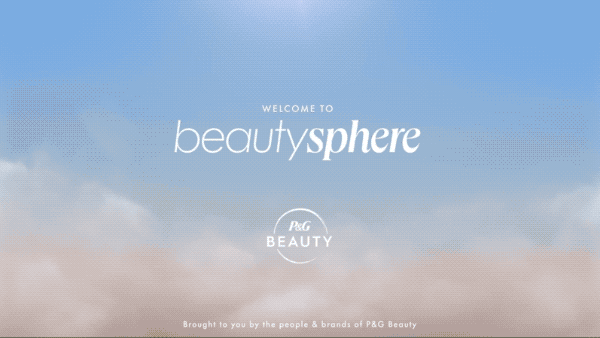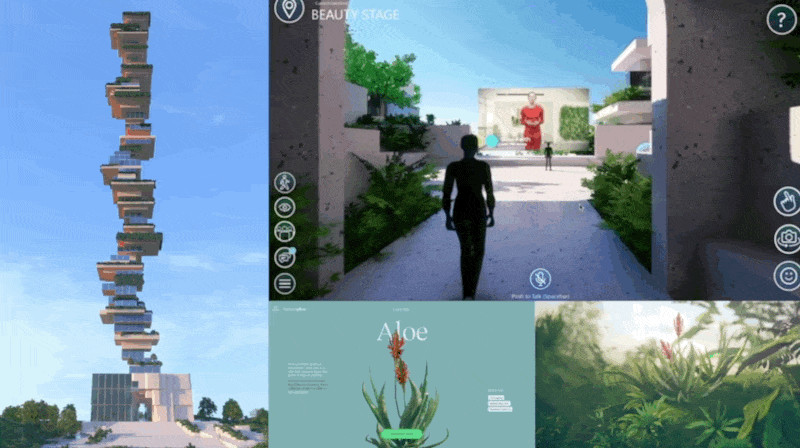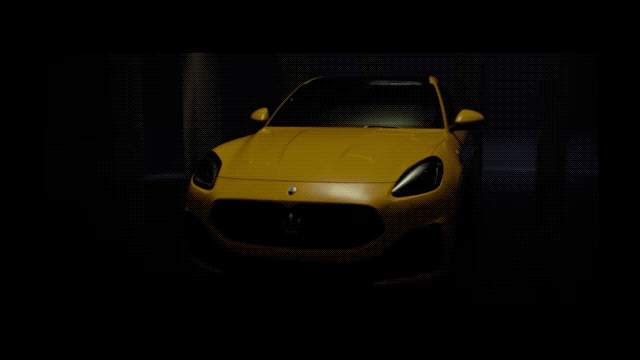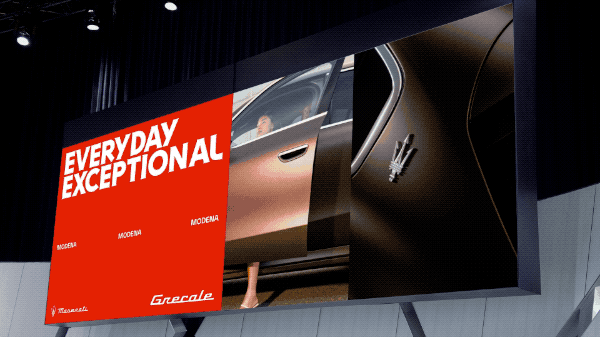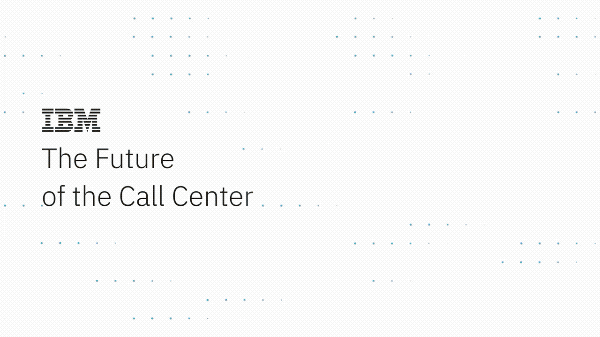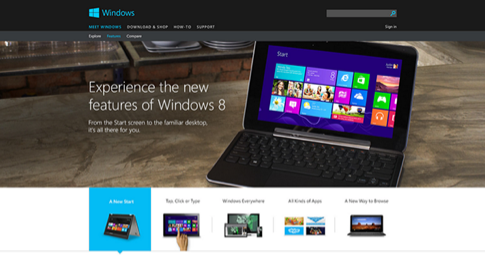 Creative Leadership • Product Design • Emerging Technology • 
Brand Communications/Advertising
NBCUniversal Peacock 1.0 OTT streaming video platform design (2019-2020). P&G Global Beauty "Beautysphere" CES Launch (2022). 
Early VR (Second Life 2008-2010). Internet 1.0 online services and client software (America Online 1996-2001). Mobile OS/interface (Samsung Touchwiz), Games-as-a-service platform design (Electronic Arts Origin). Pre-iphone mobile startup (kajeet). 
Executive Creative Director: AKQA, BBH, Havas Worldwide   
VP Product Design: Elephant   
Creative Director: CP+B, The Martin Agency, R/GA, The Barbarian Group
A creative leader with 20+ years of experience built on a foundation in Product Design for emerging technologies, with excursions and road-trips into exciting Brand Communications.
I've been following what I'm naturally interested in and happily taking risks when choosing where to work. Traveling widens perspectives & teaches empathy. I wouldn't trade my unique journey for a linear path.
I believe that following genuine intellectual and emotional curiosity is the better path forward. Leading me towards continuous evolution. Running parallel with our world of rapidly changing culture & technology. 
The making is as much fun as the idea generation, casting teams and collaborating. Building wide-ranging, large-scale consumer design experiences is a passion. So is rapidly recruiting best-of-class talent & developing them into high-functioning teams. I love the adrenaline rush of going from nothing to something great. 
The first half of my career was spent at emerging technology companies creating game-changing consumer experiences and platforms.
From 1996-2001, I was at America Online leading the design for the AOL client software across all platforms. I started by designing much of the new user interface, including the AOL Running Man. Then for five years, owned design responsibility for the service, the software and many other apps like AOL Instant Messenger.
I was also the first Creative Director for Second Life (early VR) across the client software, in-world onboarding, consumer website and the virtual goods e-commerce store. At Electronic Arts, I led the cross-platform design for Origin, the online service for purchasing and playing EA's catalog of games with a social and achievements layer. And I helped launch a startup, kajeet, a pre-iPhone mobile phone product and service for tweens.
Afterwards, I pivoted to join the best global agencies. Why? Because of the dramatically higher rate-of-learning. Agencies have a much higher velocity of aggregating new insights and deploying them in ways that build value. 
Along the way, I've become comfortable with the uncomfortable. Ambiguity is a familiar signal for opportunity. I've found joy in applying what I've learned to solving new problems. And sharing the knowledge with our teams
For a complete portfolio please reach out: JoRoan at gmail dot com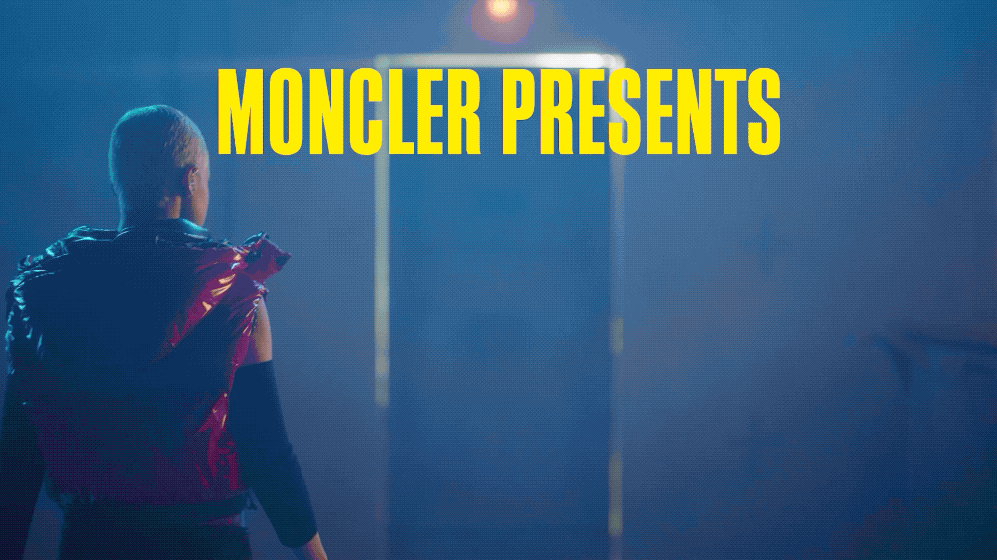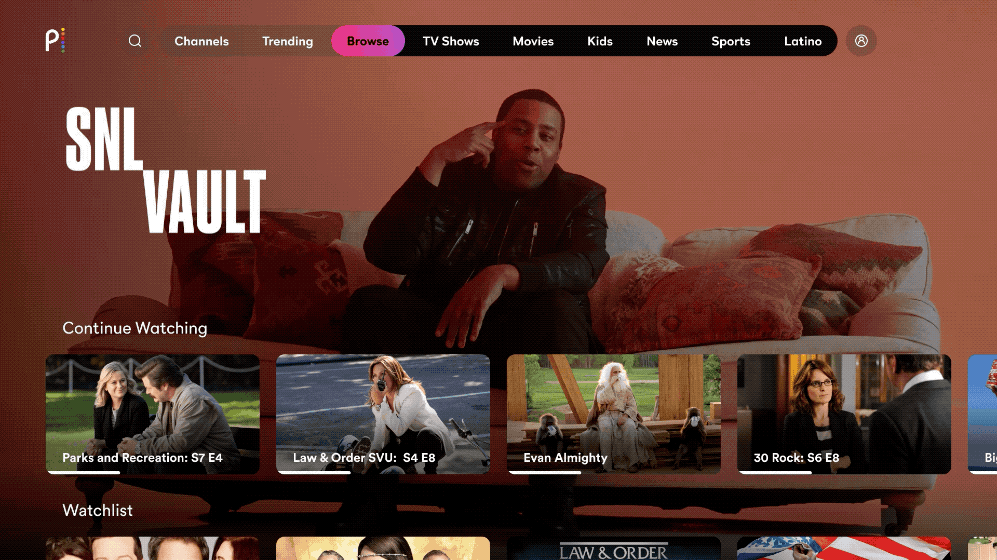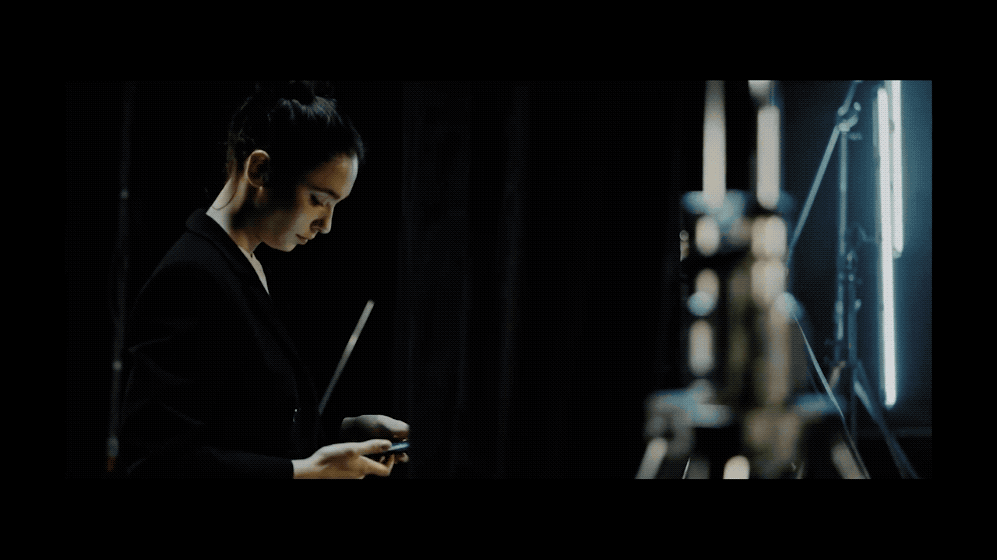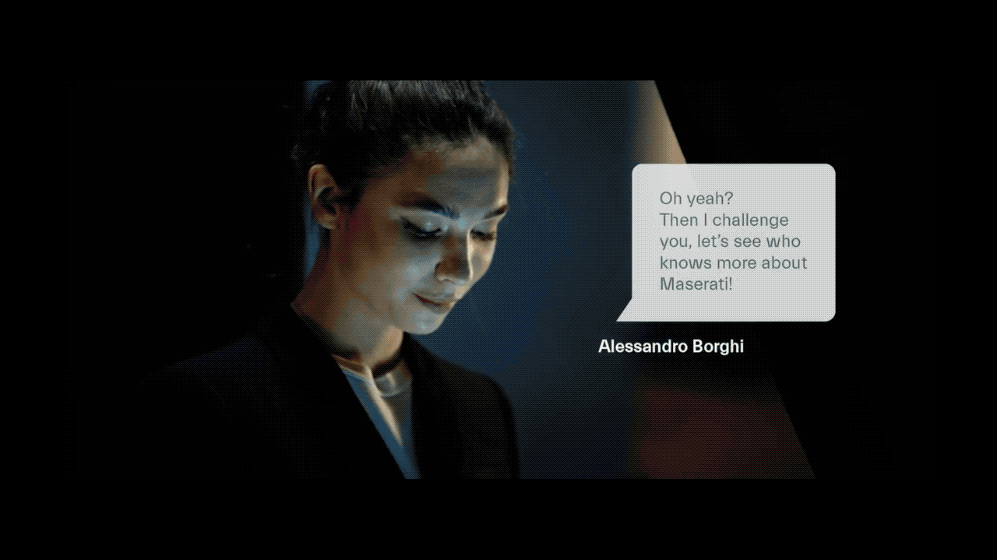 Please wait a moment while animations load 
Please wait a moment while animations load 
​​​​​​​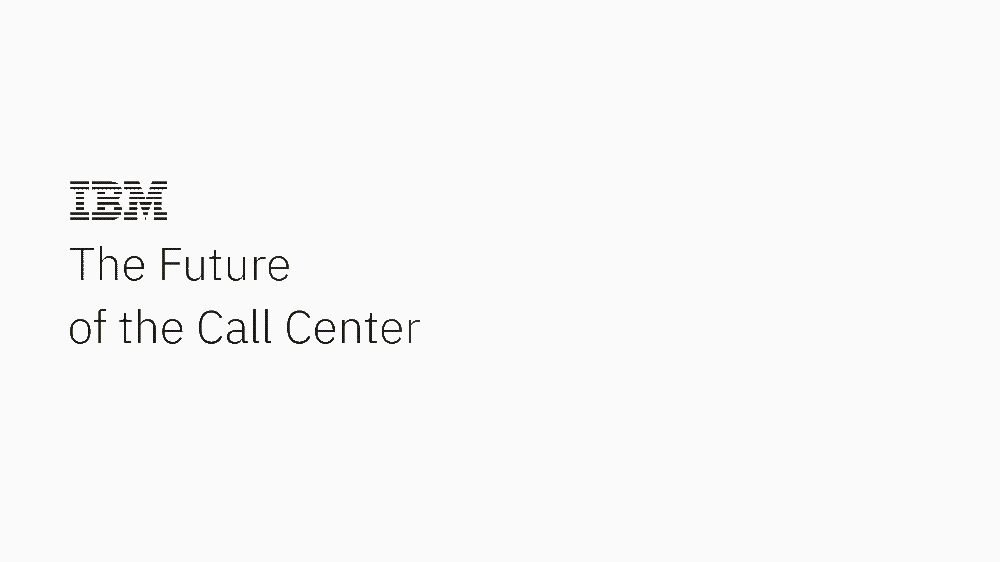 Please wait a moment while animations load 
​​​​​​​
Please wait a moment while animations load 
​​​​​​​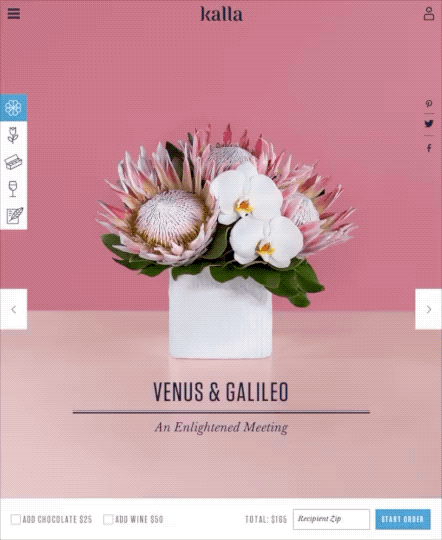 Please wait a moment while animations load 
​​​​​​​​​​​​​​